With Norwich City and Manchester City set to battle each other again in the last match of the season drama, the coach Daniel Farkes remembers the first leg of the encounter that put them in the world spotlight after they defeated the then champions of England.
Daniel Farke said: "We unexpectedly became a spotlight worldwide, being the first team to beat Manchester City for like over 20 games, who has been playing a special brand of football.
"It was just the fifth game. It wasn't important then. It became more important after 30 games thereabout, we weren't too excited and thinking okay, we can compete, having beaten Manchester City the champions, we knew everything had to come together.
"Quite unfortunate many odds have not been on our side during the season. Injury crisis here and there, some unlucky VAR decisions, and the lockdown also didn't help our situation and we are disappointed with the outcome of the season".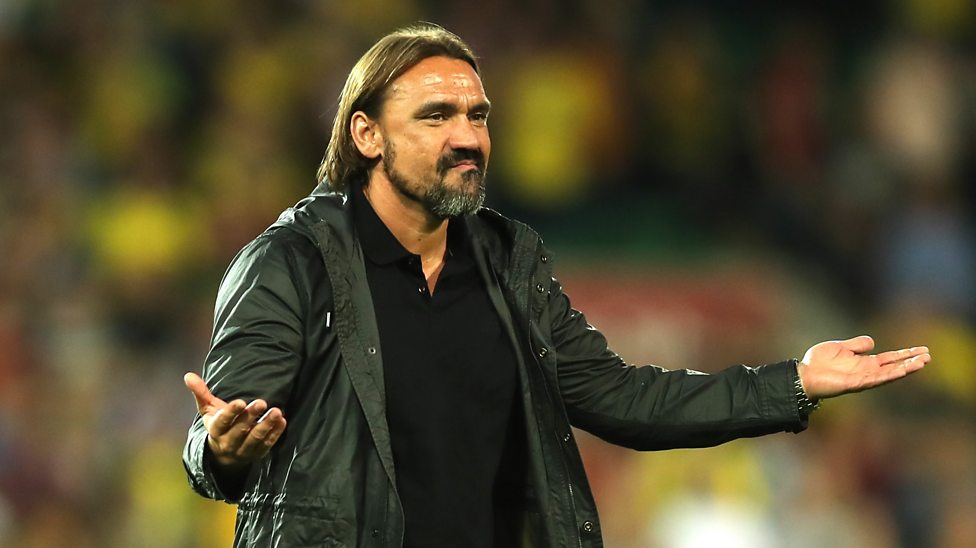 "It would have been mind warming for us to stay in the Premier League next season, the best league in the world, but we are going back to the toughest league in the world, Championship.
"Although this doesn't affect our mid and long-term future, it was an unbelievable season for this club. Now we have to take the positives"