Roy Keane the football expert believes Thomas Partey the new Arsenal signing can attain Patrick Vieira's height at the club after their Old Trafford win on Sunday.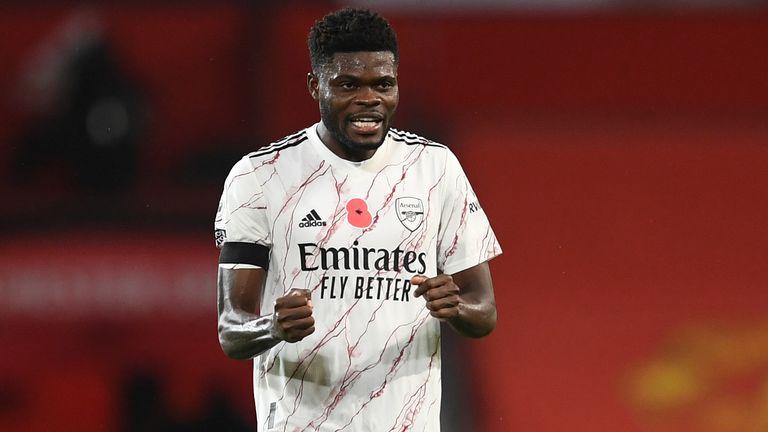 Arsenal signed Partey for £45m from Atletico Madrid during the summer window and ever since then he has been a good buy for the Gunners. He was a crucial part of the high pressing play of Arsenal on Sunday when they secured their first-ever win at Old Trafford since 2006.
Roy Keane insists Thomas Partey can reach the heights of formal Arsenal player Patrick Vieira at Arsenal after his man-of-the-match performance in the win at Manchester United on Sunday.
Sky Sports' Roy Keane:
"He was outstanding. He's obviously no mug having played in big games. When you watch a player live that's when you can judge a player and the more I look at him the more I wish he was in the United midfield. He's big, strong, and aggressive – and he can pass it forward. He can deal with the ball.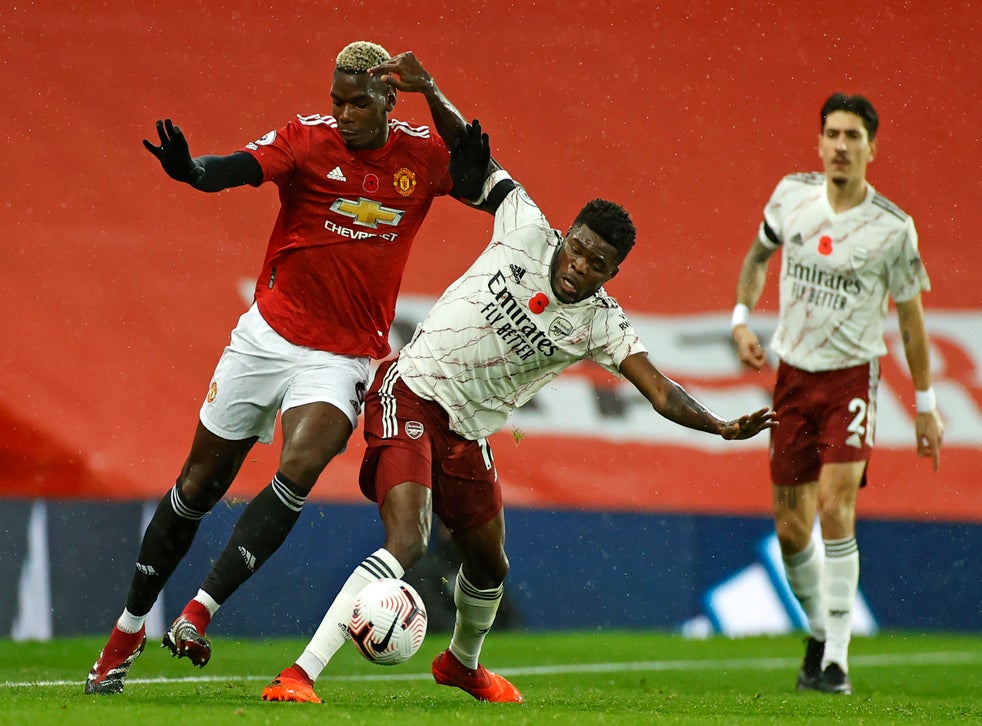 "I had my battles with Vieira and I think this kid has got a chance of matching what Patrick used to do."
"He's a bit of a throwback. I don't look at him as just a No 6, a No 8, or a defensive midfielder, I just think of him as a really good midfield player that can do everything. when I see him play, I think back to the likes of Patrick Viera and Emmanuel Petit during the Gunners golden era.