There are claims that Haverts has made a decision to join Chelsea this summer and this has been so for some time now.
With Roman Abramovich still the owner of the club, the price tag on Kai Haverts will not be a problem for Chelsea to seal the deal, only if the player is willing to make the move.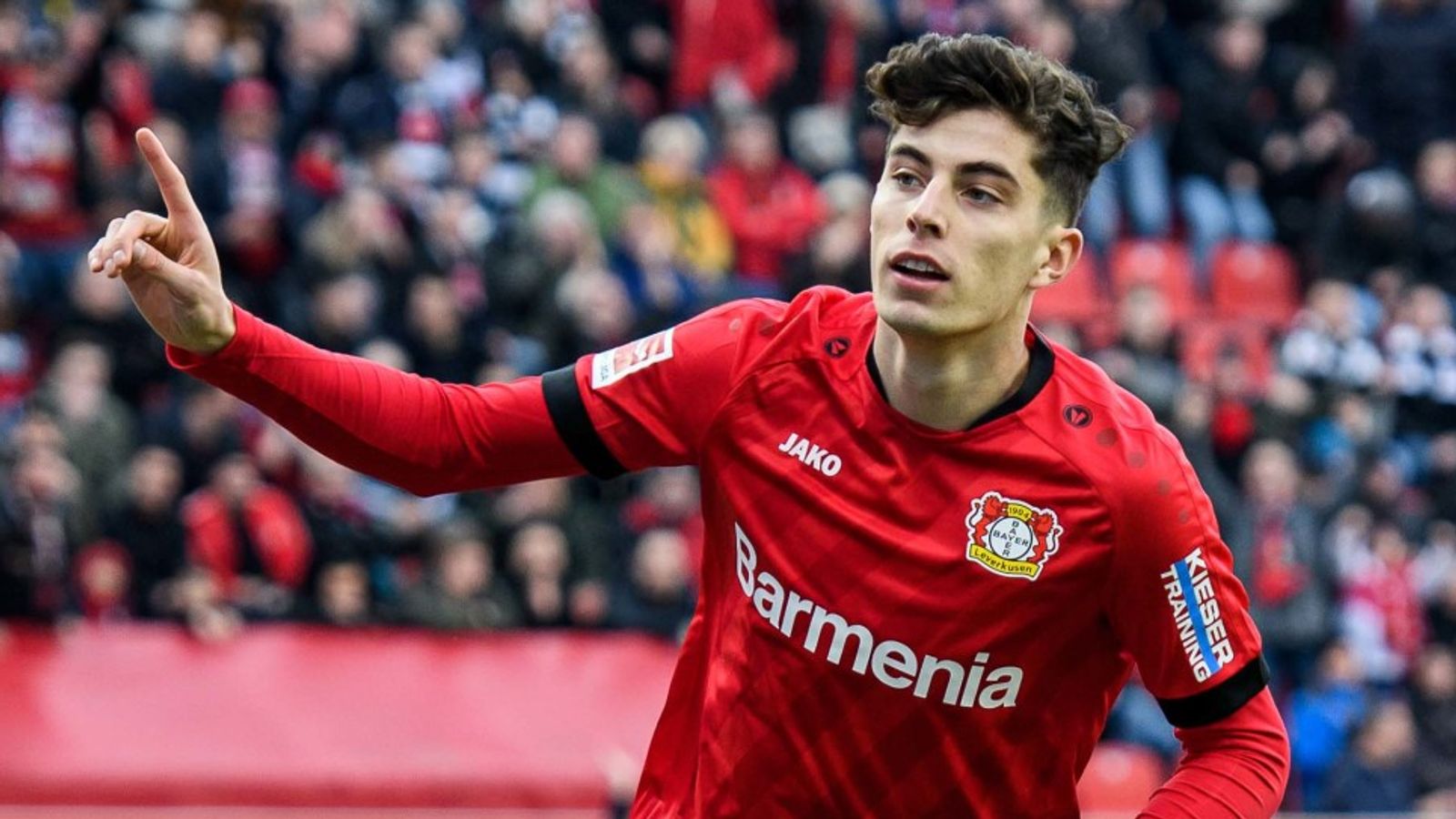 This decision by the German international is going to be heartwarming to Chelsea fans, who might be concerned about other clubs coming to snatch the deal from them. Nothing in football is official not until announced by both clubs, so all hand-folded waiting to see where the 21 years old end up next.