Adam Lallana might not play another game for Liverpool again with Jurgen Klopp reluctant to put the soon to be out of contract midfielder at risk of injury.
Although Adam Lallana will be available to play should there be a need, but the manager Klopp respects the player enough not to jeopardize his next move.
The 32-year-old England player signed a short-term deal to keep him at Anfield until the end of this extended season caused by the pandemic but will depart after that.
Jurgen Klopp; "It is certain Adam will depart the club in the summer,"
"Now there is a difficult situation, but I respect Adam a lot. And everything with Adam is settled, let me just put it like that.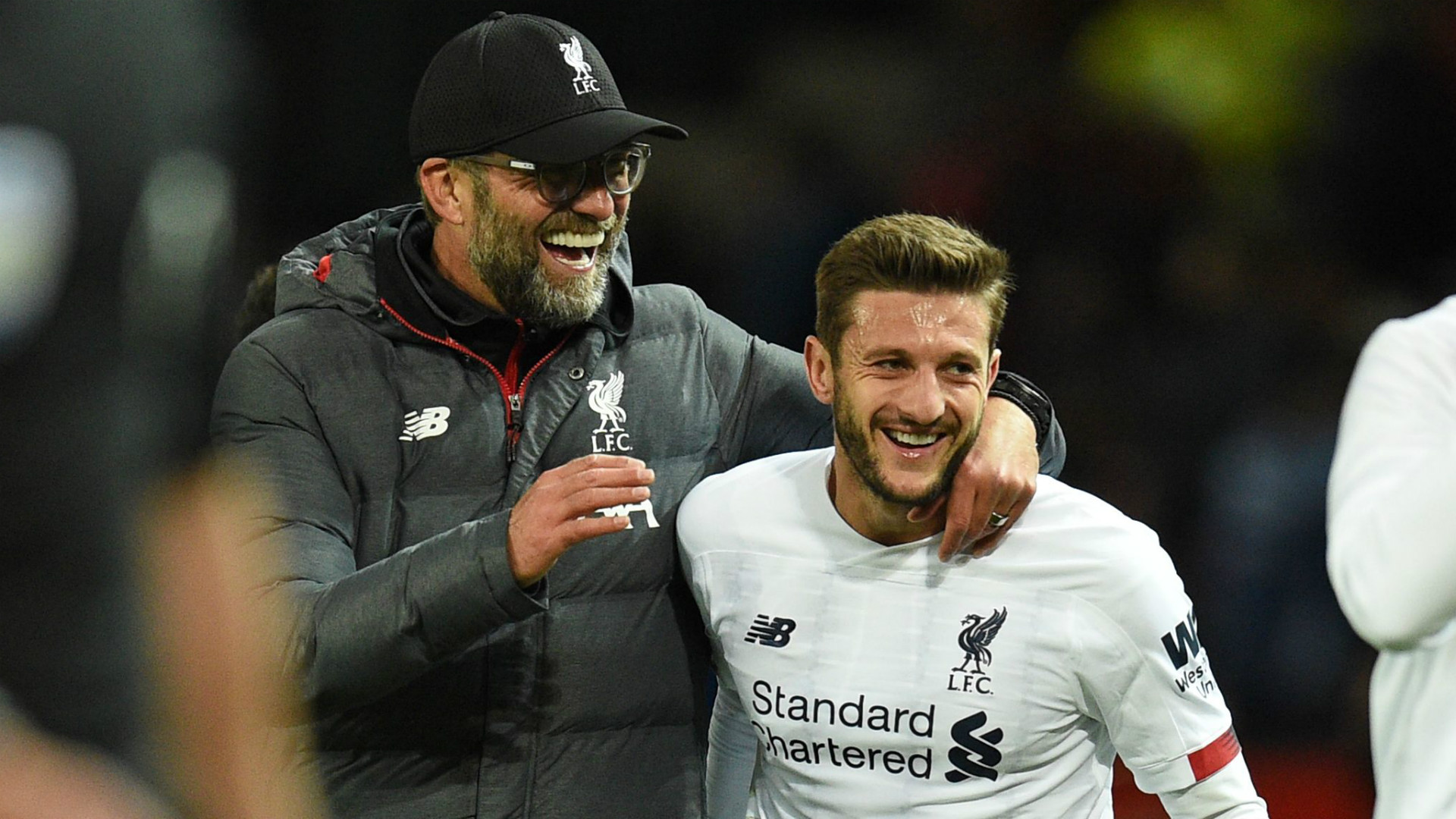 "He is fully fit and training, everything is fine. But yes, the future is his future, and if we need his help on the pitch we can get it. He is there.
"He trains 100 percent but as long as we don't need it, he will just train. That is the normal thing.
"I think there were a lot of discussions about players without contracts, with him there was not even a discussion.
"For now, if you ask me about it, I am missing everything about him already. He is one of the most influential players on the training ground a quality I have ever had in my life. He is an incredible professional.
"So he is one of the most important players of the time since I am here so I wish him only the best for the future.
"From my point of view he is already a legend here, so he can become a legend somewhere else from next season on."