Pep Guardiola says Manchester City "doesn't have enough players" for Wednesday's Carabao Cup semi-final derby tie against Manchester United due to Covid-19.
Guardiola was without six players for the Premier League game at Chelsea on Sunday. Although his side won the game convincingly 3-1 at the bridge, the Spaniard fears City's busy schedule will take its toll.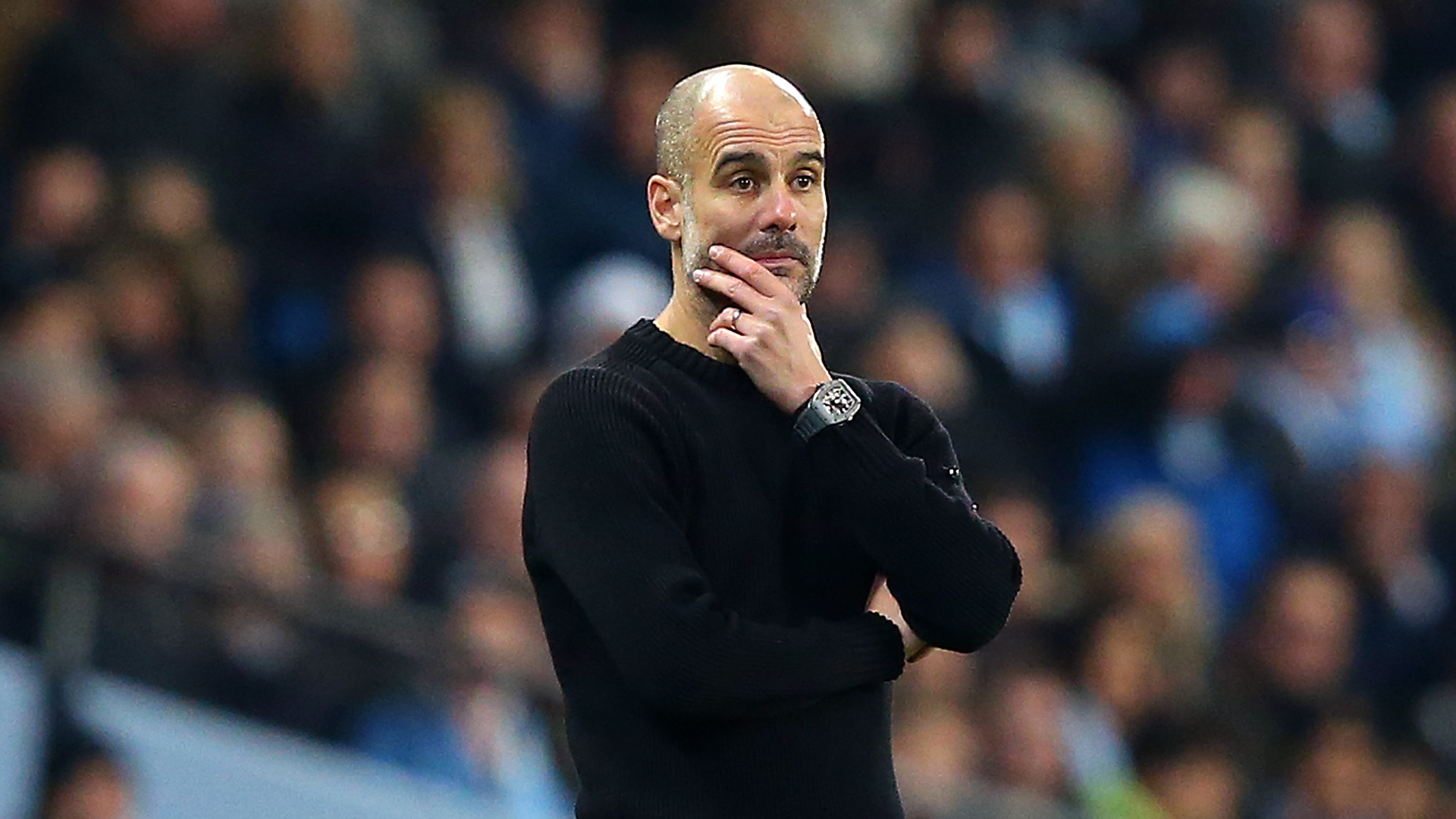 "We don't have many players," Guardiola told Sky Sports. "To play one, two games are okay but if sustained for a long time and you can use just 14 or 15 players, that will be more difficult.
"But like everyone in the world, we have to adjust in our lives and our profession as much as possible. We don't have an alternative.
"The important thing is the guys who have Covid recover well and the others try to avoid it as much as possible."
"There are other clubs, like Newcastle, for example; every club is fighting about the dangers with Covid," he said. "This situation is completely new.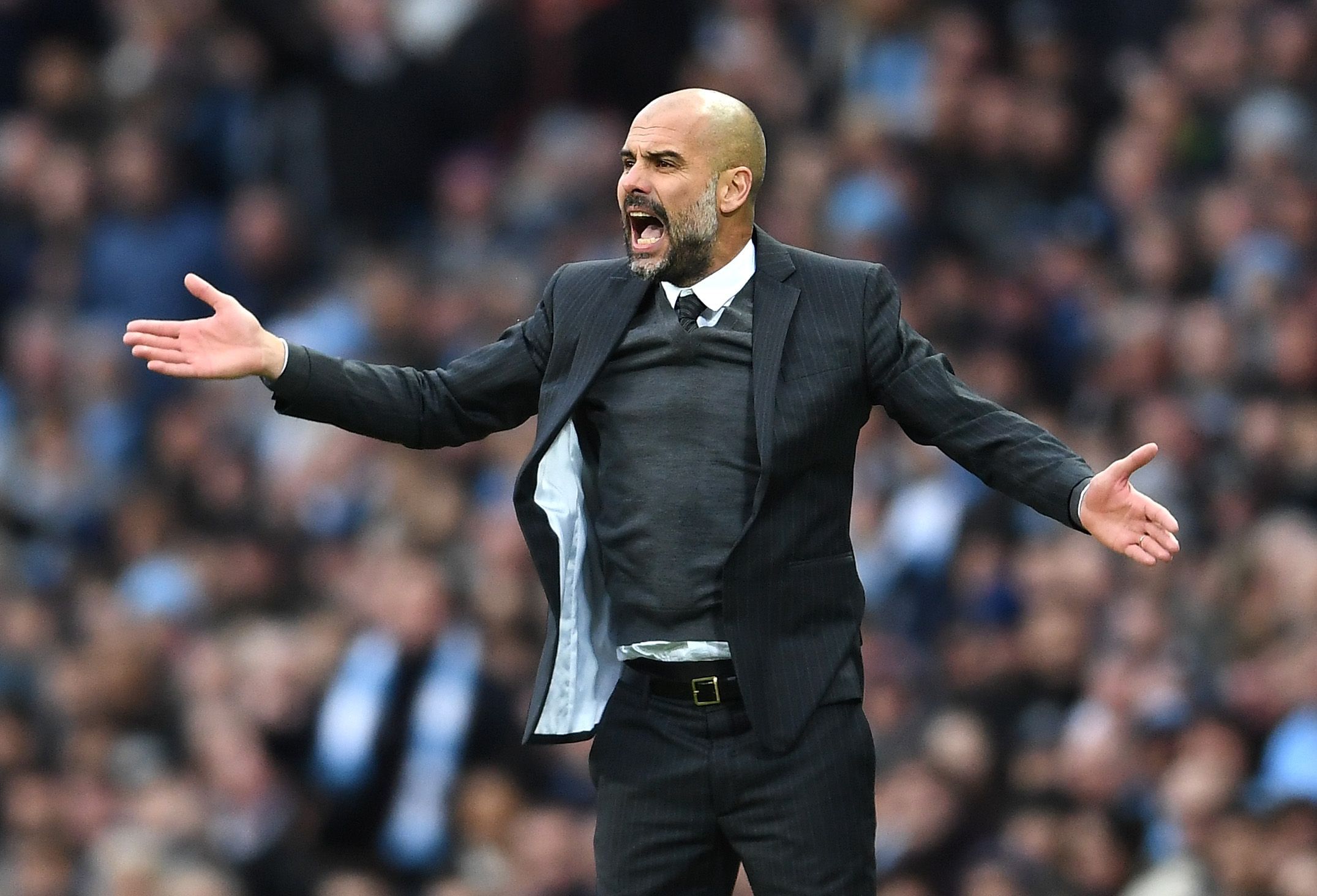 "It looks like we are an island inside the society. It's like everything is locked down except ourselves.
"When people say football players are special, maybe it's the truth. We didn't believe it before; I always thought the doctors, teachers, architects, every person is the same. But it looks everything is closed but our business.
"They have to be careful about what they do. Social distance, be careful and be lucky because even doing as best as possible, there are risks."