Real Madrid wins their 34th La Liga title after winning Villareal 2-1, two goals from Marid's French striker Karim Benzema was enough to ensure they are champions of Spain.
A low strike in the 29th minute put Madrid in control and in command of the game and another goal in the 76th minute from a retaken penalty to the French striker name ensure the victory is certain for Real Madrid.
Vicente Iborra came in from the bench to score a powerful header 86th minute for the visitors, also a Marco Asensio's goal was ruled off by VAR in injury-time, but that did not stop Real Madrid from becoming the title winners as Barcelona lost 2-1 to Osasuna.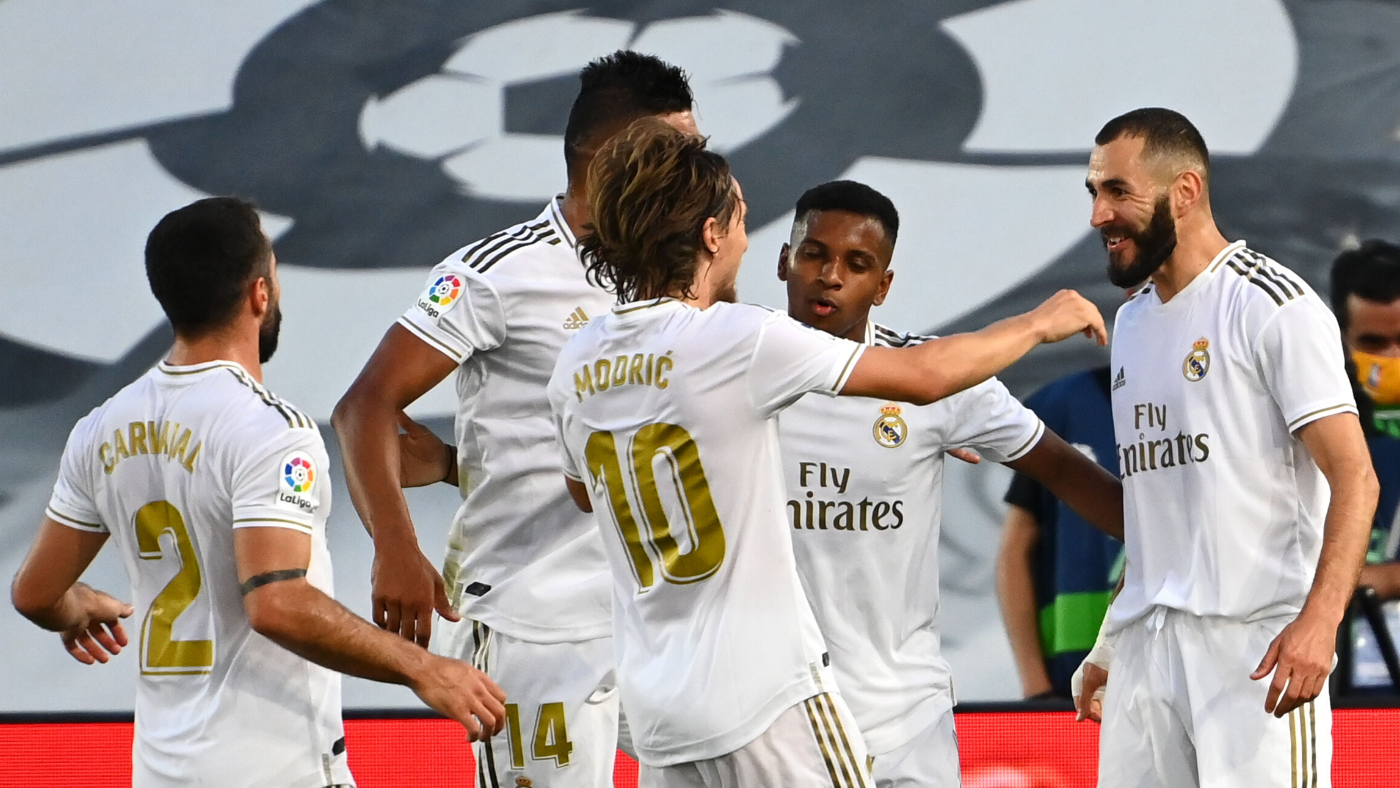 Real Madrid will be playing their final game with confidence and can even afford to spare it with a commanding seven-point lead to Barcelona who is in the second position.