Cristiano Ronaldo, Lionel Messi, and Virgil van Dijk have been named for the 2018/19 UEFA Men's Player of the Year award.
The victor will be named – alongside the UEFA Women's Player of the Year and UEFA Champions League positional honor champs – during the gathering stage attract Monaco on Thursday 29 August. The UEFA Europa League Player of the Season will be declared the next day.
304a1850a3cc5cb85a5c1b6c6a03439d46f980cc HD
8cdc00b2a3407eb6e4430673b917c3797b479707
11b6aa16e978a409504b9e3e9c3b29c56f392bdf
The three-man waitlist
Lionel Messi (Barcelona and Argentina)
The top goalscorer in the UEFA Champions League and the European Golden Shoe victor grabbed his tenth Liga title. Discover increasingly about his season here.
Cristiano Ronaldo (Juventus and Portugal)
The UEFA Nations League champ and top goalscorer at the finals additionally scooped his first Serie A title. Discover increasingly about his season here.
Virgil van Dijk (Liverpool and Netherlands)
The last man of the counterpart for the UEFA Champions League victors additionally arrived at the UEFA Nations League masterpiece. Discover progressively about his season here.
The remainder of the best ten
4 Alisson Becker (Liverpool and Brazil) – 57 points
5 Sadio Mané (Liverpool and Senegal) – 51 points
6 Mohamed Salah (Liverpool and Egypt) – 49 points
7 Eden Hazard (Chelsea/Real Madrid and Belgium) – 38 points
8= Matthijs de Ligt (Ajax/Juventus and Netherlands) – 27 points
8= Frenkie de Jong (Ajax/Barcelona and Netherlands) – 27 points
10 Raheem Sterling (Manchester City and England) – 12 points
What is the UEFA Men's Player of the Year grant?
For this honor, players in Europe, independent of nationality, have been made a decision with respect to their exhibitions over the entire season in all rivalries – both locally and universally at either club or national group level. How were the players shortlisted?
The waitlist of three players was chosen by a jury including the 80 mentors of the clubs that took an interest in the gathering phases of the 2018/19 UEFA Champions League (32) and UEFA Europa League (48), alongside 55 columnists chosen by the European Sports Media (ESM) gathering, one from every one of UEFA's member affiliations.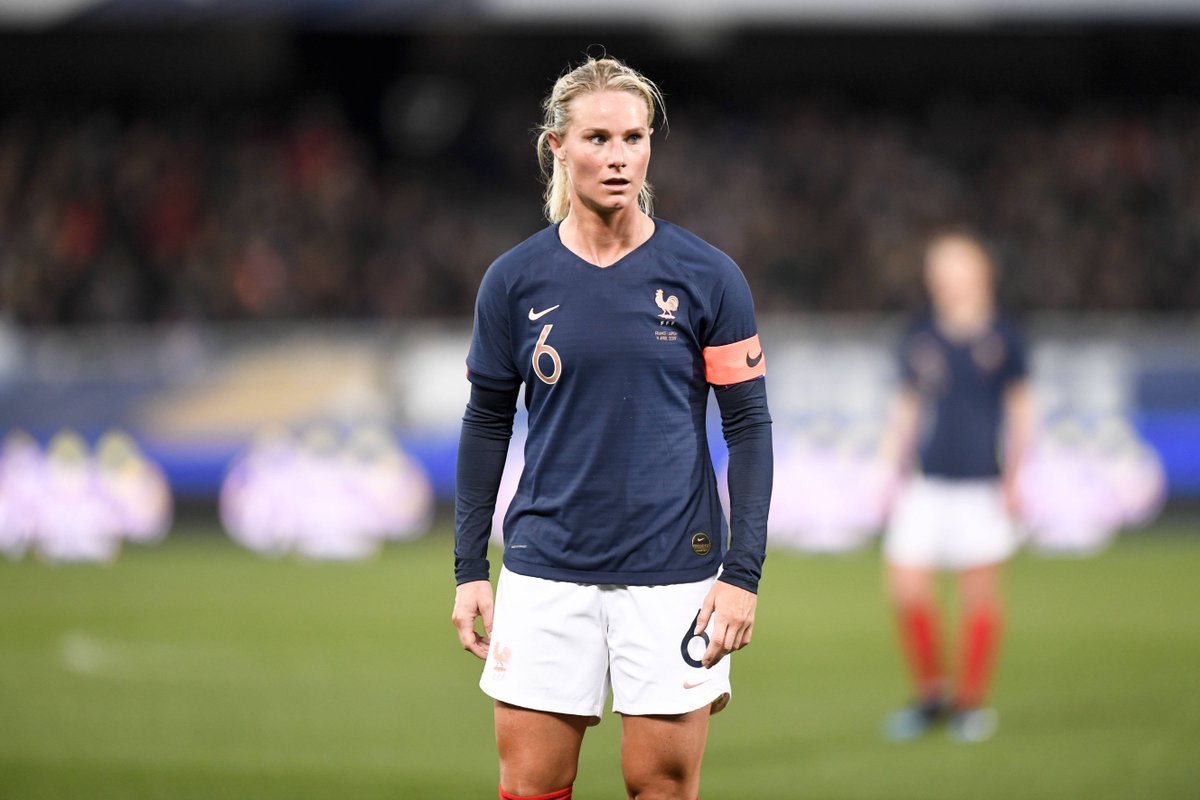 Jury individuals picked their main three players, with the first getting five points, the subsequent three and the third one. Mentors were not permitted to decide in favor of players from their very own group.




The other honor waitlists
Goalkeeper of the Season: Alisson Becker, Hugo Lloris, Marc-André ter Stegen
Protector of the Season: Trent Alexander-Arnold, Matthijs de Ligt, Virgil van Dijk
Midfielder of the Season: Frenkie de Jong, Christian Eriksen, Jordan Henderson
Forward of the Season: Sadio Mané, Lionel Messi, Cristiano Ronaldo
Ladies' Player of the Year: Lucy Bronze, Ada Hegerberg, Amandine Henry
Europa League Player of the Season: Olivier Giroud, Eden Hazard, Luka Jović