Ballon d'Or award will not hold in 2020, according to reports from the award organizers Group L'Equipe have confirmed.
The decision was reached after the stakeholders of the award are consulted and confirmed that the conditions under which the award is usually handed out could not be met this year.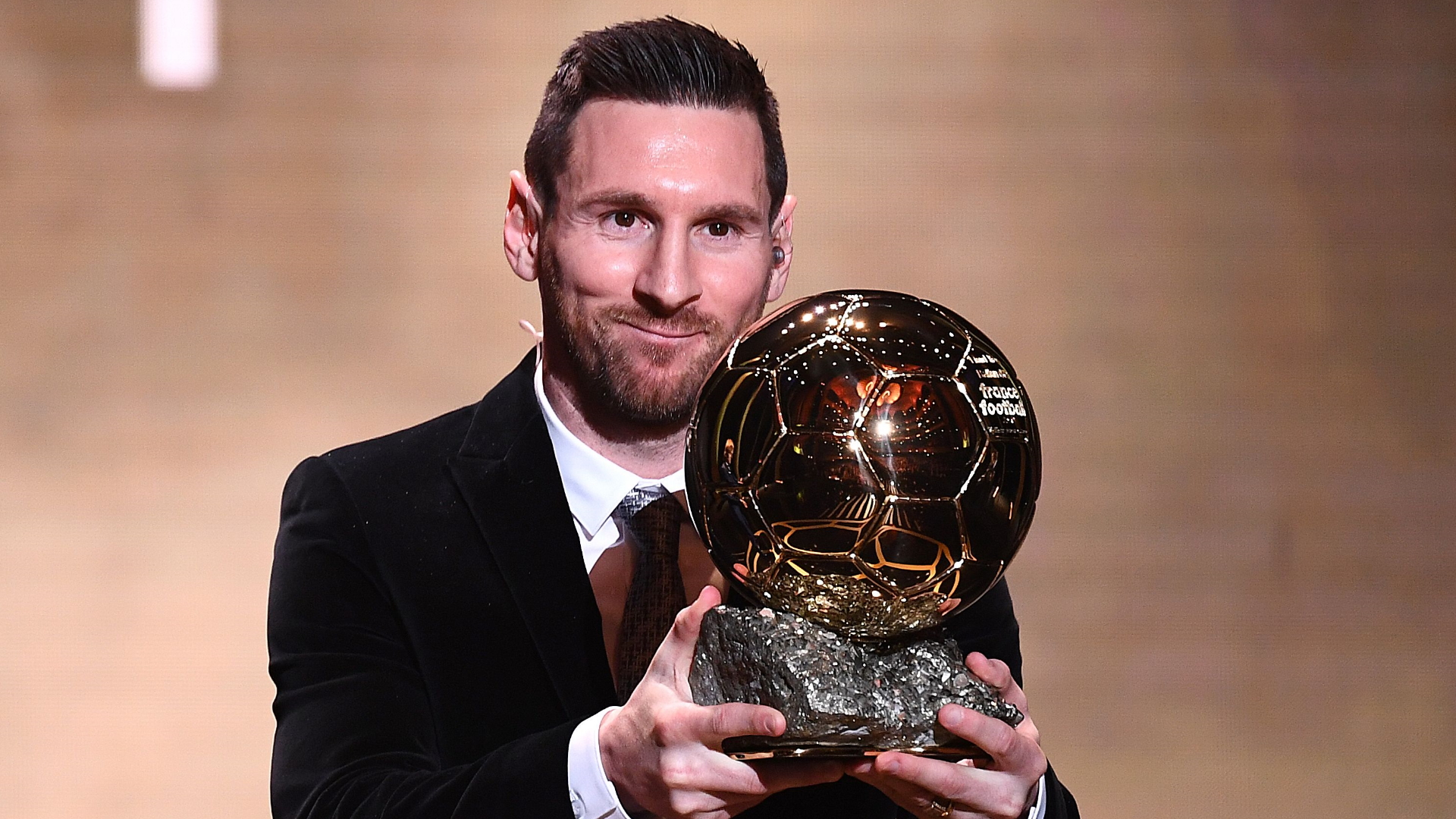 And it was as a result of the current situation of the world battling with the coronavirus, however, seasons resumed across Europe in England, Germany, Spain, and Italy, among other leagues and this has led to organizers decision and thereby determine that to cancel the event is the fairest outcome.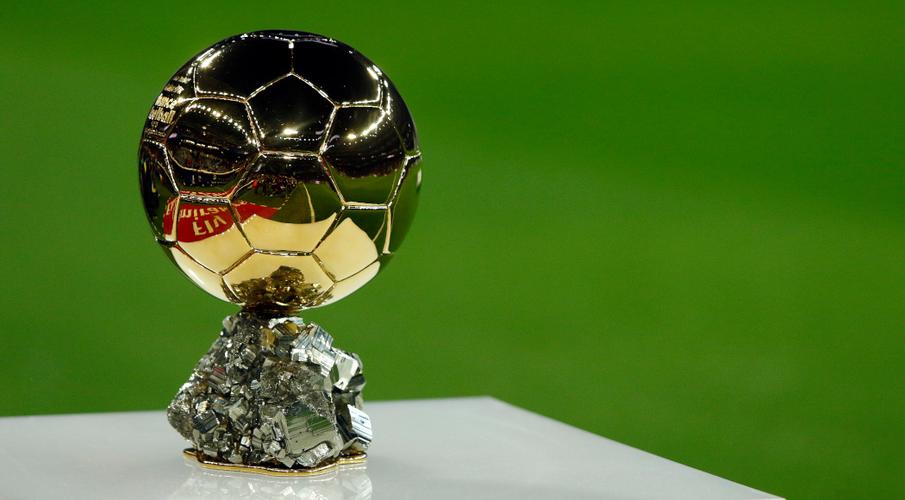 Pascal Ferré, the editor-in-chief of France Football, said that "All the award seekers will not be in the same boat, with some having their season cut short. Therefore, how can we establish a fair comparison? To avoid overly exaggerated and projections that are not really visible, we chose the least bad of the options.