Chelsea boss Frank Lampard tells Liverpool not to be 'arrogant' after Premier League title. the Chelsea boss Lampard confronted Jurgen Klopp Liverpool Manager during Chelsea's 5-3 defeat to Liverpool at Anfield.
The atmosphere was heated and tense in the technical area with Jurgen Klopp and Frank Lampard exchanging words after Mateo Kovacic brings down Sadio Mane from behind to put an end to the Senegal international's brilliant run from the midfield.
Lampard's countenance was further moody when Trent Alexander-Arnold scored from the resulting free-kick which went past the wall and beat Kepa Arrizabalaga to make the scoreline 2-0.
Lampard told Sky Sports: "Fair play to Liverpool Football Club, they are the Champions, but also don't get too arrogant with it. That was my point, but it's done. In match play, you can get emotional and that was it."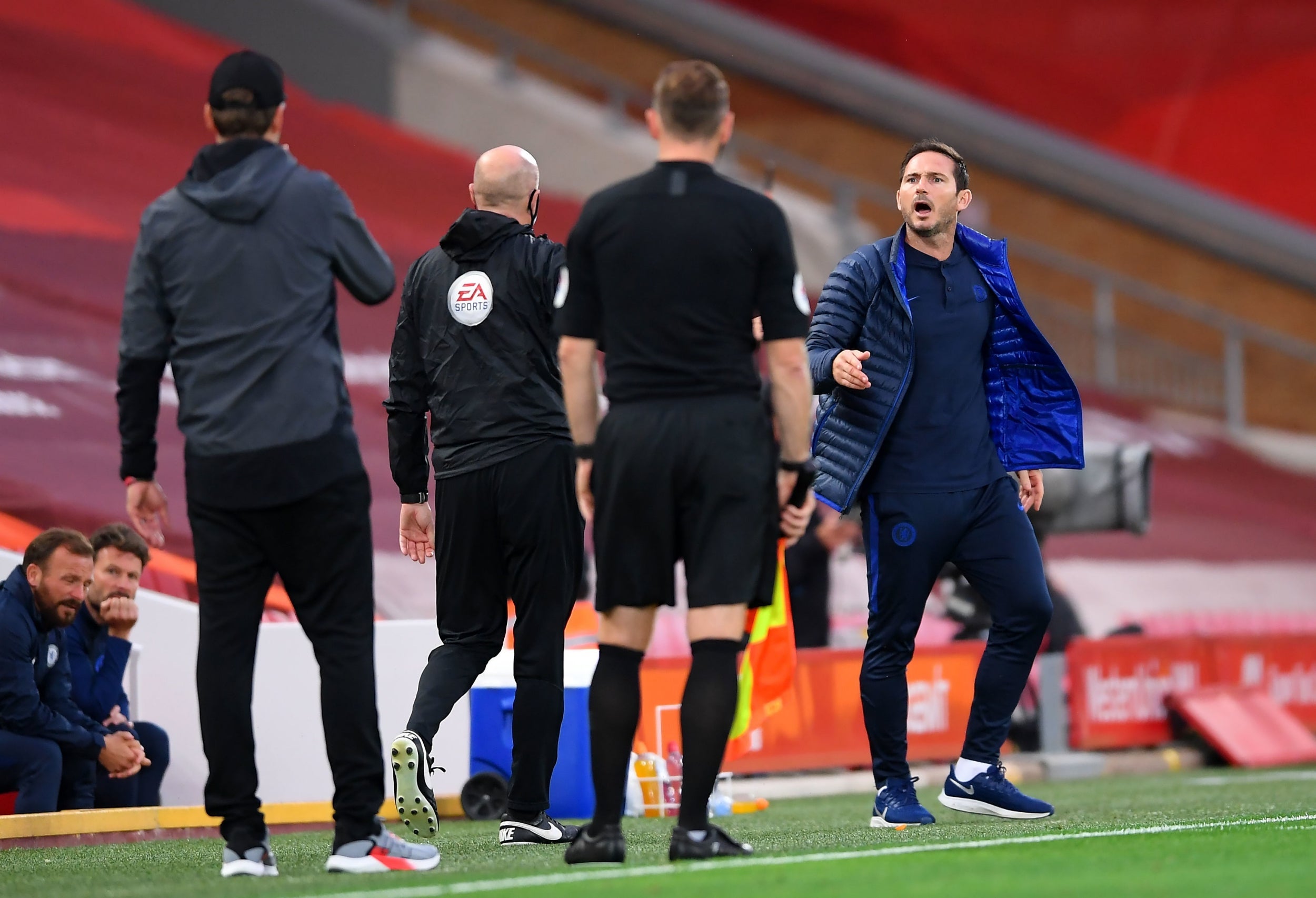 "But other than that in match play, we were OK. The first goal gave us hope and the lads showed great character but they're a fantastic team and we can't afford to make those mistakes.