Leed United secure a place in next season, Premier League, after 16 years when West Brom could not hold onto the grip they have on them when they refused to win their game against Huddersfield on Friday night, their loss of point was crucial to Leed's promotion.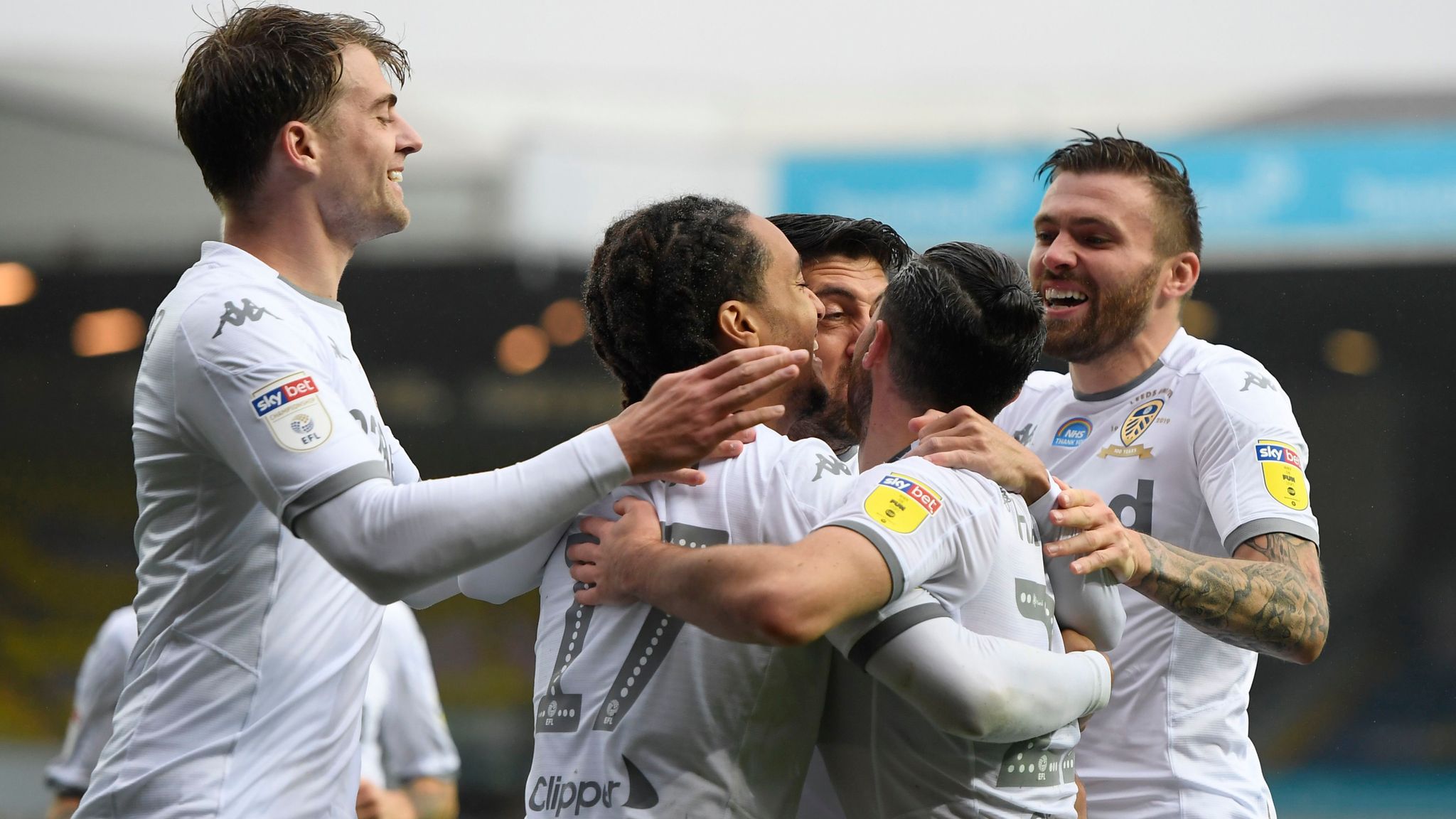 With two games ahead of them to spare the Marcelo Bielsa's team have sealed their promotion from the Championship to the Premier League.
After last season's Championship playoff heart attack, Leeds United has decided to put that behind them and come back real strong this season's Championship to seal an almost stress free promotion. This is the first time they are finding their way back into the top flight since 2004, with the time they have to struggle in League One from 2007 to 2010.
Although Leeds United are yet to clinch the current title of the Championship with their faith about that still lies in the fixture between Brentford vs Stoke City. If Brentford fails to win at Stoke City then the title will be at the reach of Leeds United.